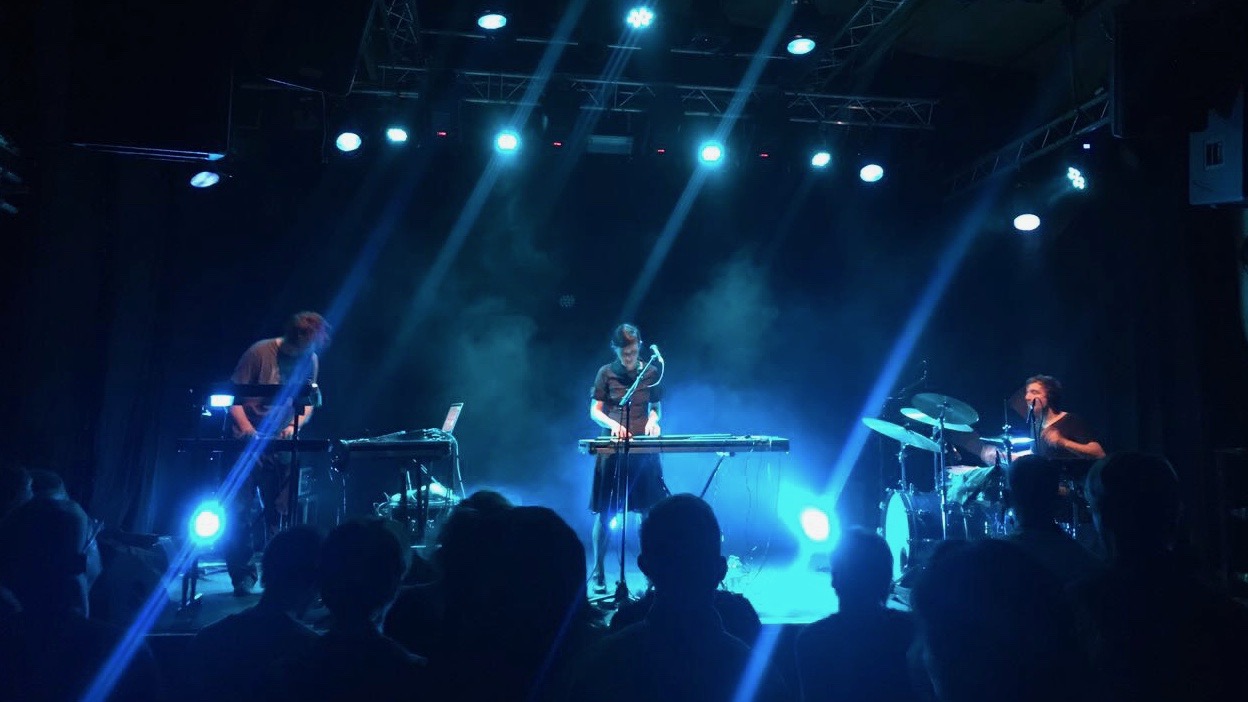 Thanks everybody who came out to the tour and listened to our songs!!
We had a wonderful time, it was a special year.
We will be back with new tourdates soon, see you then  ❤
PS: This dinosaur by David Shrigley is one of my favorite pictures.
It's a good motto for 2018, isn't it?