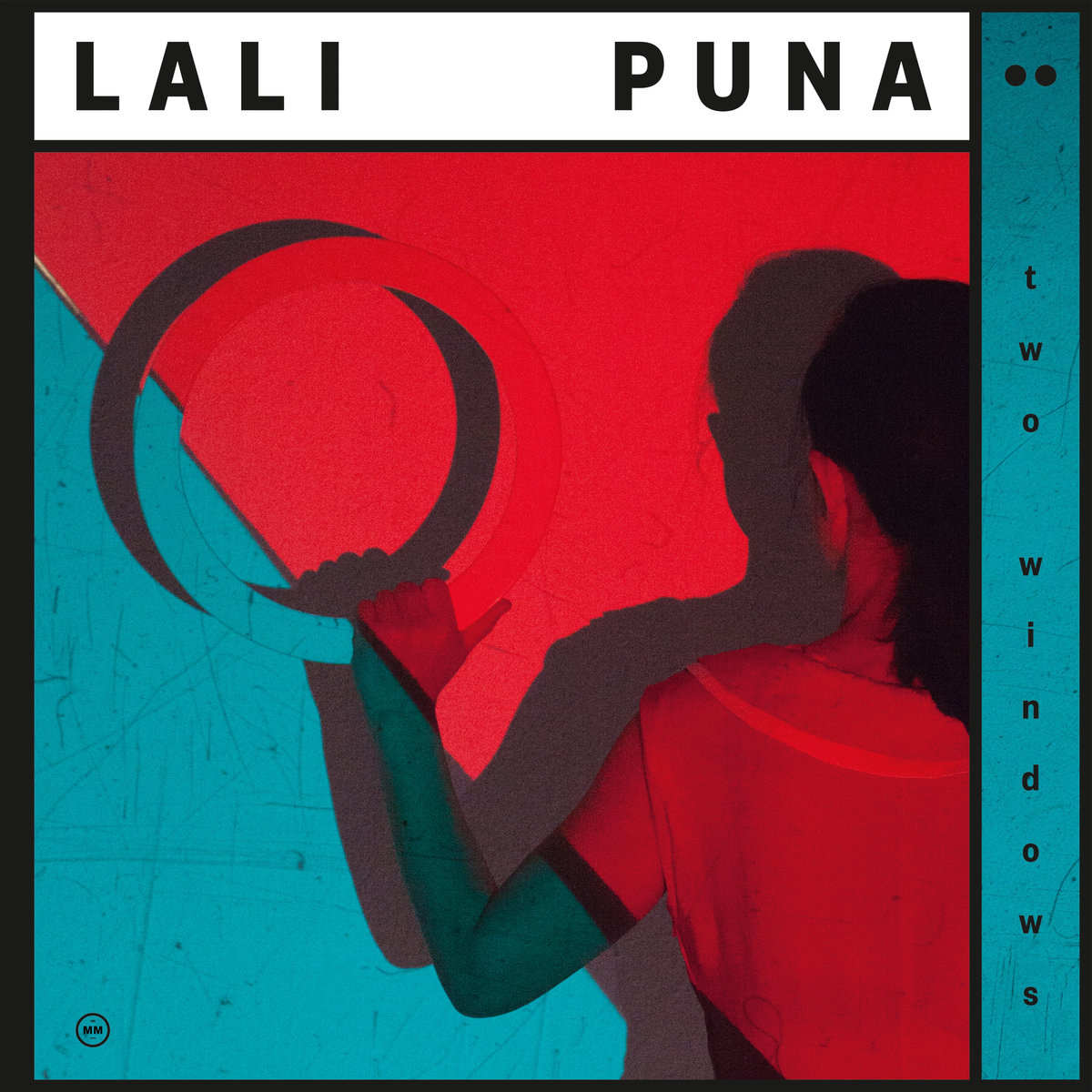 After quite an amount of time and quite a lot of changes we are really quite – no, enormously – happy to release our new album: today ?
And we hope you like it 
We'd like to thank Dntel, Mary Lattimore, Radioactive Man and MimiCof so much for contributing!! It's been an honor to work with you!!! Big thanks to Mario Thaler, who already produced "Scary World Theory" and "Faking The Books" and helped us on this one too. There are a whole lot of other people which we can't name all: We are grateful!! 
Tourdates here. Stop by 
You can listen to the album here:
lalipuna.bandcamp.com
Spotify: goo.gl/hNGcwu
Itunes: goo.gl/hLyJ3b
anost: goo.gl/YU968f